City of Praise
In line with its mission, Green Earth Vitamins, Inc. upholds its commitment to implement its social responsibility through activities. Green Earth Vitamins and the City of Praise Indonesia Foundation in Kalimantan, Indonesia are working together in the development of the next USDA certified organic Guyabano plantation and tea factory. Currently 2200 Guyabano plants have been planted with an additional 1800 more by April 2017. When these plants reach maturity, the leaves are then harvested for tea and the fruits for our Guyabano juices. When you purchase our products, you are supporting the orphanage, fair trade and other non-profit foundations.
City of Praise (Kota Pujian), Kalimantan, Indonesia was started in 1994 under the direction of Pastor Alexander (Lody) de Ridder. Since its inception in 1994, it has grown into a large school campus. It now have a Kindergarten, Grammar school, Middle School, Dormitory to house 150+ children and a Church. Under construction is the new High School.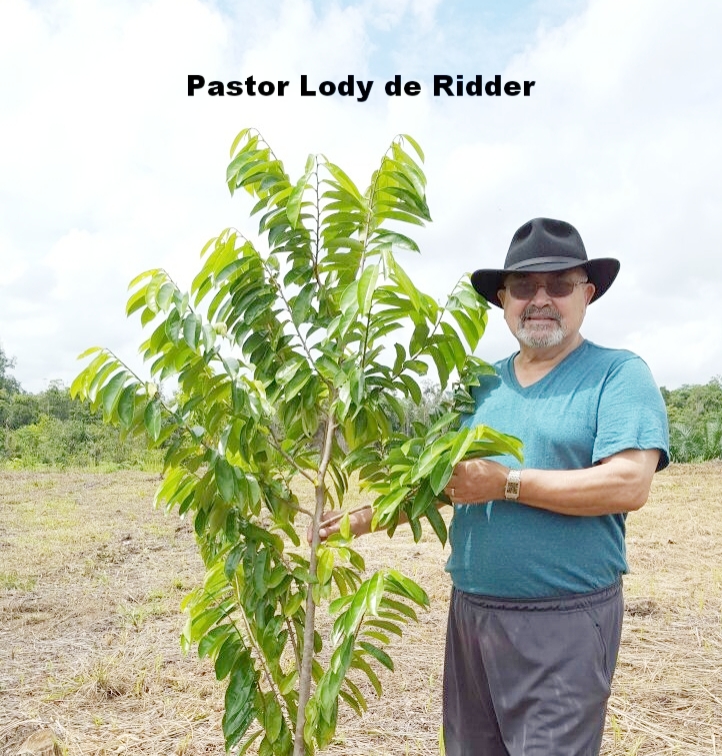 FUTURE LEADERS
The children are our future leaders. One of our missions is to support orphanages such as in Indonesia and Philippines. These orphan children are given a chance for education, given hope and wellbeing. In line with our commitment, Green Earth Vitamins, Inc. and the City of Praise Foundation has also developed a class in Horticulture farming. The children will receive a diploma upon graduating. We believe in giving back to help others. Share the health, share the wealth.
When you join our organization, you are joining a movement of health and wellness; for your body, mind, spirit and people around you!